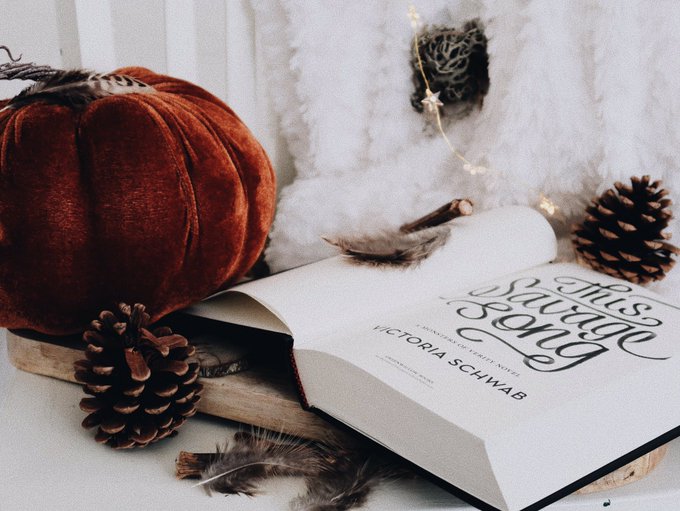 Hi buds! Long time no see! The last 2+ weeks have been crazy hectic, and I kind of just disappeared off the blogging grid for a while. I'm currently finishing up my MA dissertation (a 100 page research about YA fantasy literature), and I also just landed an internship at my dream international media company (I'll let you guess which one it is!)
After I finish my final deadline this friday, I plan to focus a lot more on creating. I've done a ton of thinking the past month about what I want to blog about, but also where I want my blog/brand to go. So here's what I'm going to attempt!

What to expect?:
First, I'm going to try to switch my posting schedule to two, if not, three times a week. I'm also going to try and introduce more original content. To do this, I'm going to post one (or two) reviews, and at least one original post every week.
Next, I also really want to bring my
Youtube
back to life. I've noticed that my urge to film/be creative has really been begging for me to start creating videos again, so my hope is to start posting booktube but also journalling videos pretty soon!
Third, because I write a lot in academics, I've noticed that I really enjoy the writing process. I've set myself a personal project of writing down a complete YA fantasy series. I'm not sure it will ever see the light of day, but I like to set myself some individual goals that I can work towards!
Lastly, as my
bookstagram
is getting closer and closer to 1k followers (thank you!), and because I've been blogging consistently for over a year now, I really want to give back! When I hit 1k followers, my plan is to hold a giveaway, so keep an eye out for that!
Now, I want to thank you if you've made it this far through this very rambley post, and I'm super excited to start creating again soon! Thanks for sticking with me!